UAE, Egypt, Saudi Arabia and Turkey market are markets that are distant in geographic distance. Normally, when goods arrive at the ports of these markets, it takes an average of 30 days at sea. Therefore, plywood packaging requirements must always meet high quality standards so that the goods will not be damaged when transported over long distances.
At VAKIE we, before the goods are loaded on containers, the QC team must always closely supervise the packaging process at the factory.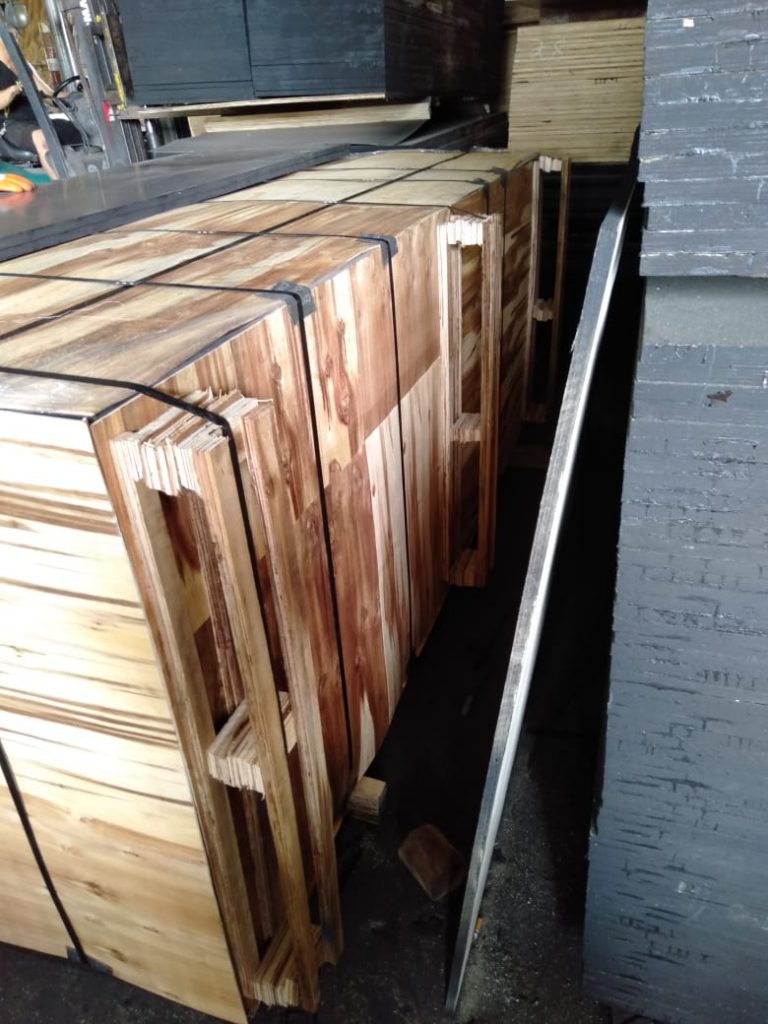 Firstly, the pallets must meet the standard, must be sure to not move the package, break the package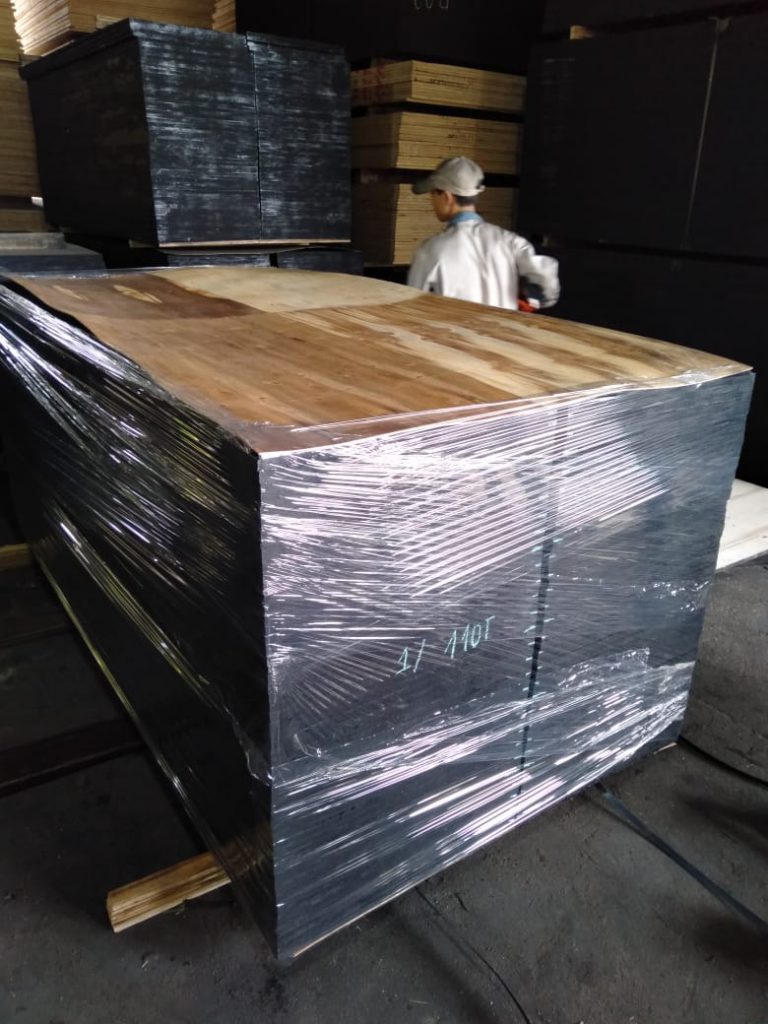 Secondly, before pack thin veneer in outside bundles, We will wrap the package in layers of nylon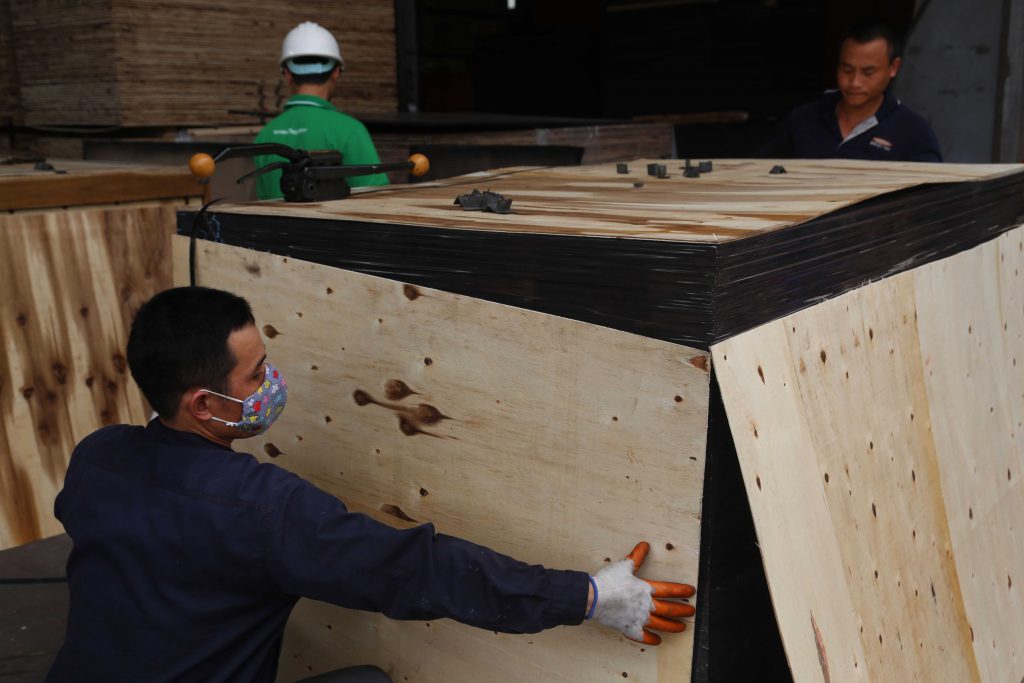 Thirdly, we will pack thin veneer around the package. Marking in each bundle will follow customer request.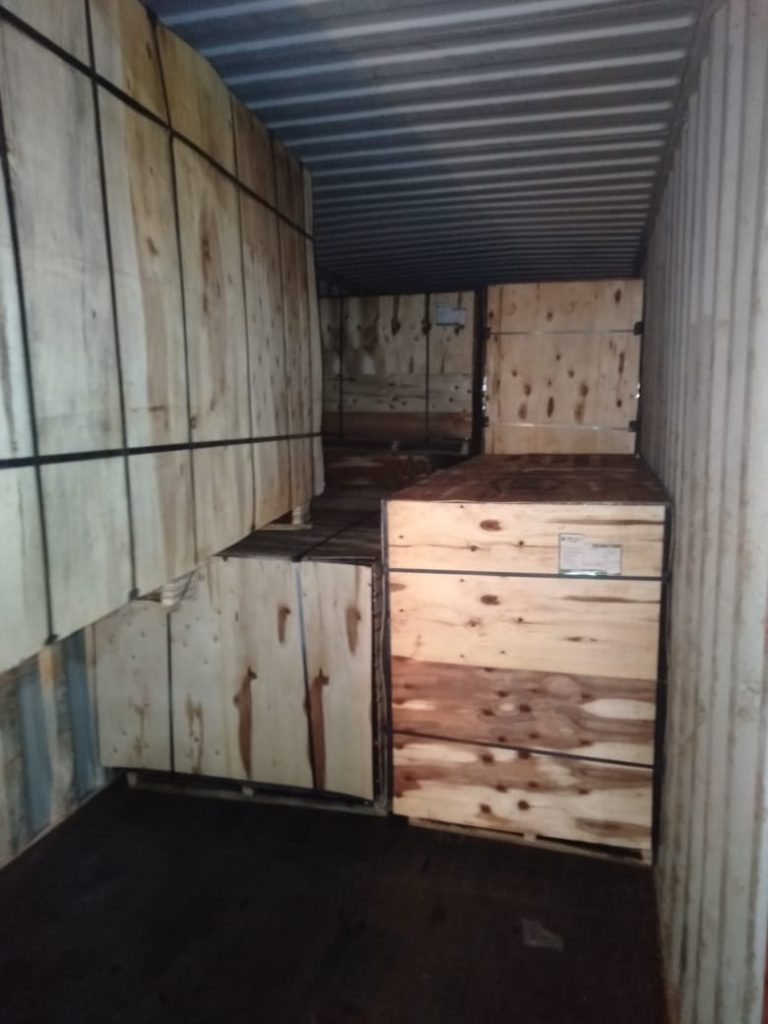 Finally, we will pack many steel ropes in horizontally and vertically
For each of oders, our QC team always controls the packaging process strictly to ensure the safety of the goods to the customer's warehouse. Come with us for the most enjoyable experience.