We are a Vietnamese company with many years of experience in International Trading. We have good knowledge of Vietnamese economy, regulation, law & culture and experts in international business. We can provide practical support and services for foreign businessmen and investors who are interested in Vietnamese market.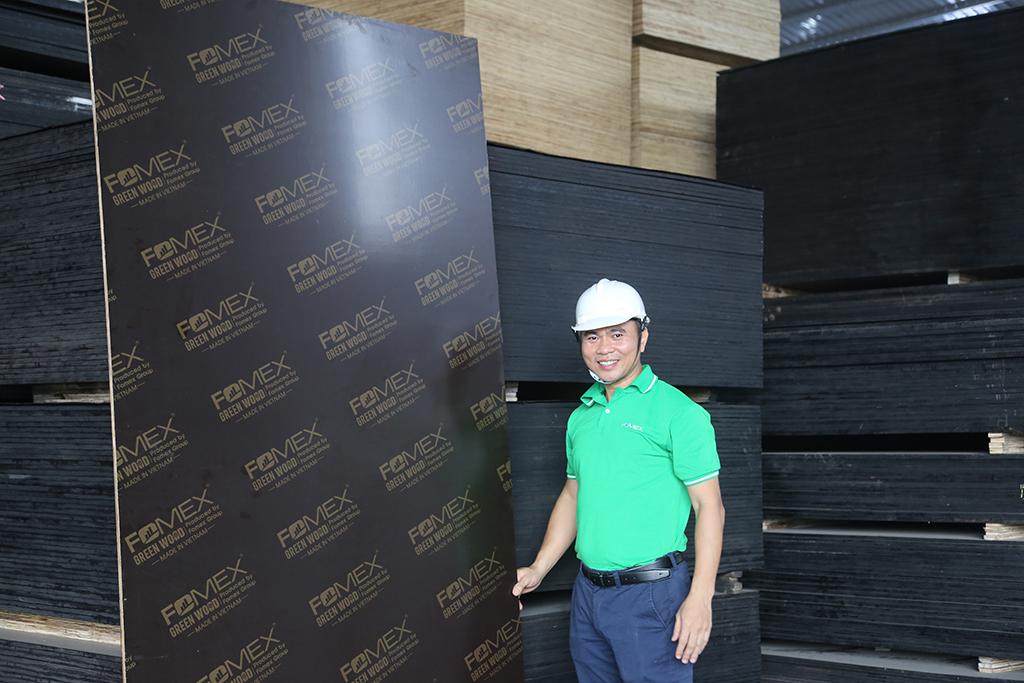 When you find manufacturers meet your demands. However, your suppliers don't know how to send material to you, including:
Loading material and inland trucking
Complete procedure to clear customs
Charter international shipping company
Control quality/quantity of goods
Prepare shipping documents and control the payment.
Apply for CO
Payment
Control the quality and deal with producers
VAT refund
Facing difficulties in communication due to disparity languages and cultures.
We could be on behalf of you to carry out this work to export your requested materials from your producers to all ports in the world requested by you.
When you are looking for Vietnamese products. We can provide the following services with minimum cost:
1. Products research
2. Products development
3. Order negotiation/processing
4. Quality control, inspect goods
5. Shipping arrangement
6. Payment assistance
7. Data, information translation
8. Market survey and market consult
9. Preliminary works for your investment
10.Helping you to set up office or representative in hanoi, Vietnam.
11. Be your Agent and arrange all work follow your company's strategy
Benefit when you use our service: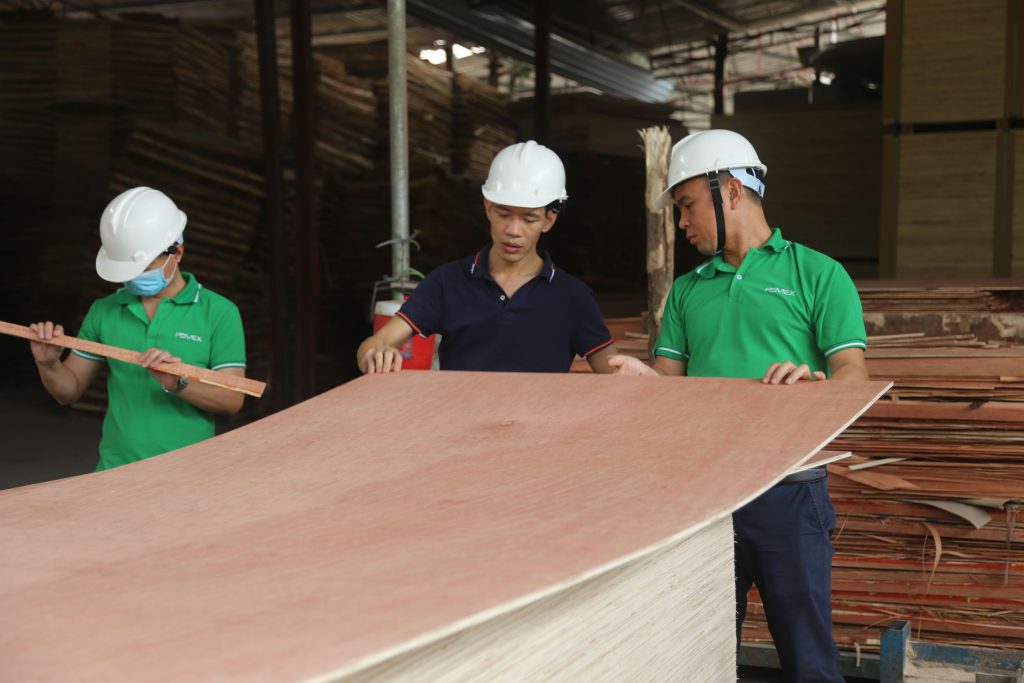 Safe and efficiency
You will be served by professional experts, lawyers, exporting & import experts, well educated international staff.
Logistic, Quality & payment control or any demands requested by you related to the Vietnam market will be met.
We will support you to develop & expand your business based on win-win rule. We are willing to cooperate with your esteemed companies. You kindly do not hesitate to contact us at any time