Why do we have to inspect plywood?
When you buy plywood in Vietnam, you want to make sure that all of the standards of plywood, regulations, rules, requirements from you are met.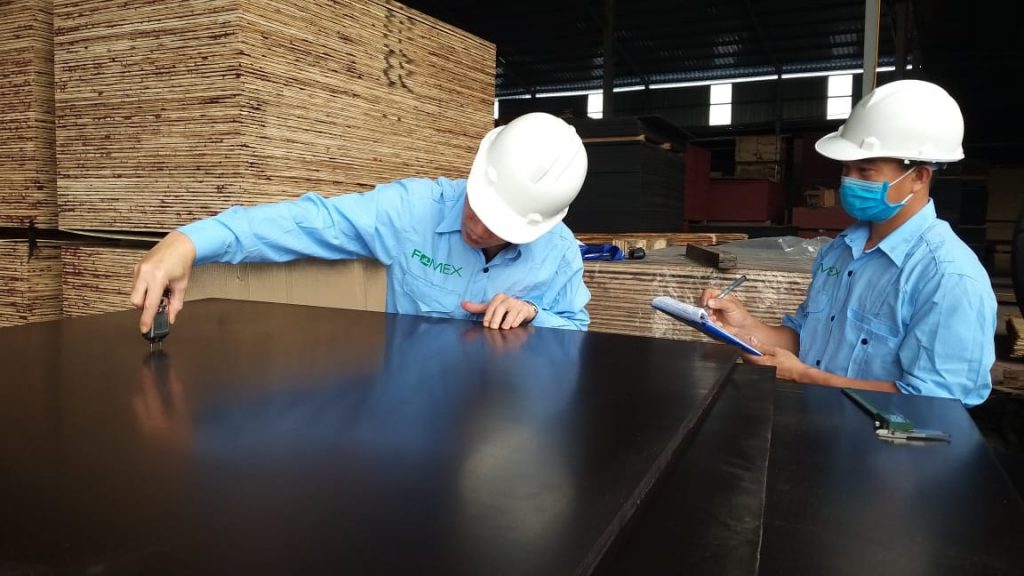 Producing plywood process is mainly carried out by handmade. Different in languages between buyer and seller will cause:
Quantity shortage.
Packing, marking don't meet export standards or buyer's request ….
Thickness, length, width problem
Twist
Face and back problem, sanding uneven, torn face, fungus …
Strength problem
Glue problem
Core problem
What we can do?
With experiences in manufacturing and international trading plywood, we know problems plywood buyer's facing, so we set up a professional inspection team who are well educated, and perform the inspection process strictly as per company instructions. We are here to help customers
Choose right suppliers
Limit risks
Inspect quality and quantity
Meet relating rules, overcome difficulties about different geography, markets, and languages.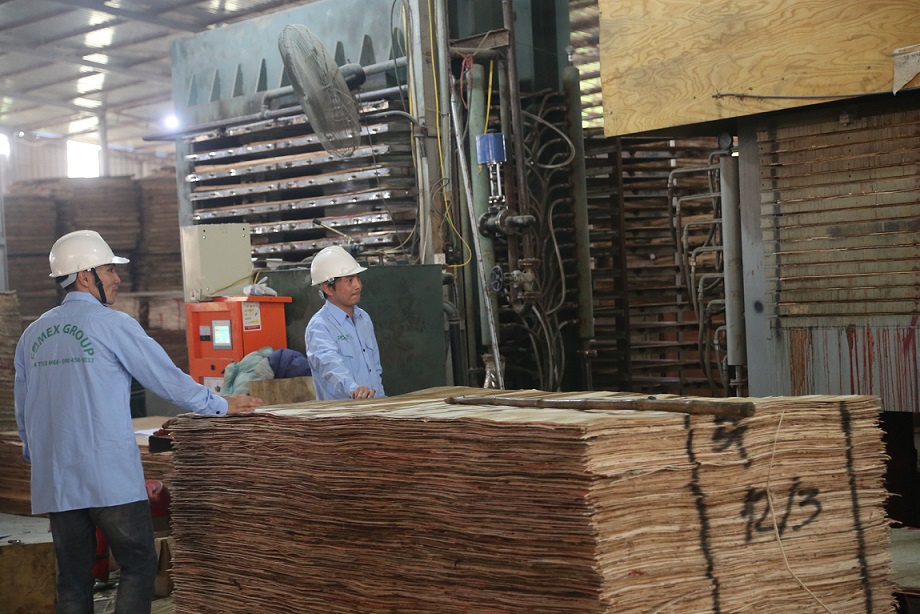 Our services?
1. Pre -Production Inspection
When you decide to choose manufacturers for your products and before you order big quantity, We will carry out the pre – production inspection.
The purpose of this inspection is to ensure that your manufacturer understands clearly the detail specifications of your order and prepare for its production.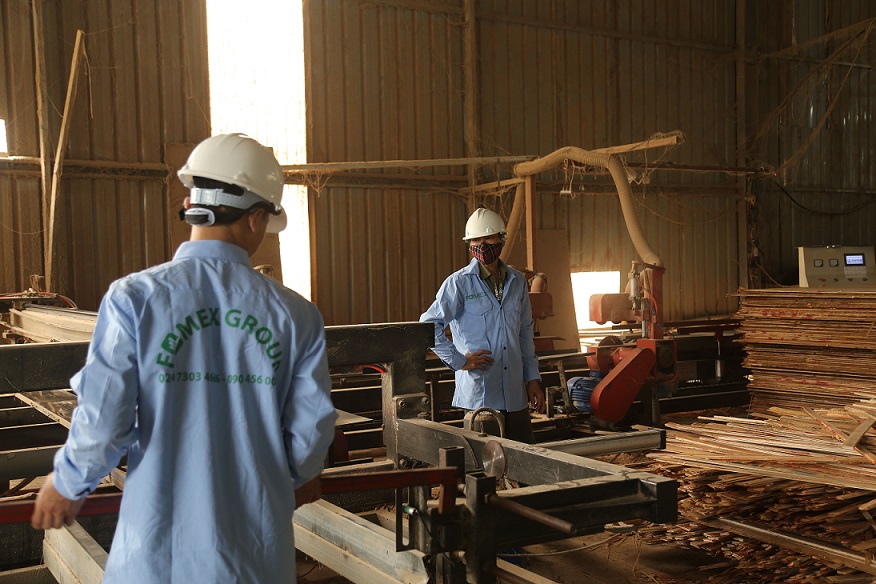 Why do you need a pre-production inspection?
Depending on your specifications, we could check details:
Materials intake
Making sure your manufacturer understands exactly your requirements and specifications.
Production process
Quality control
2. During -ProductionInspection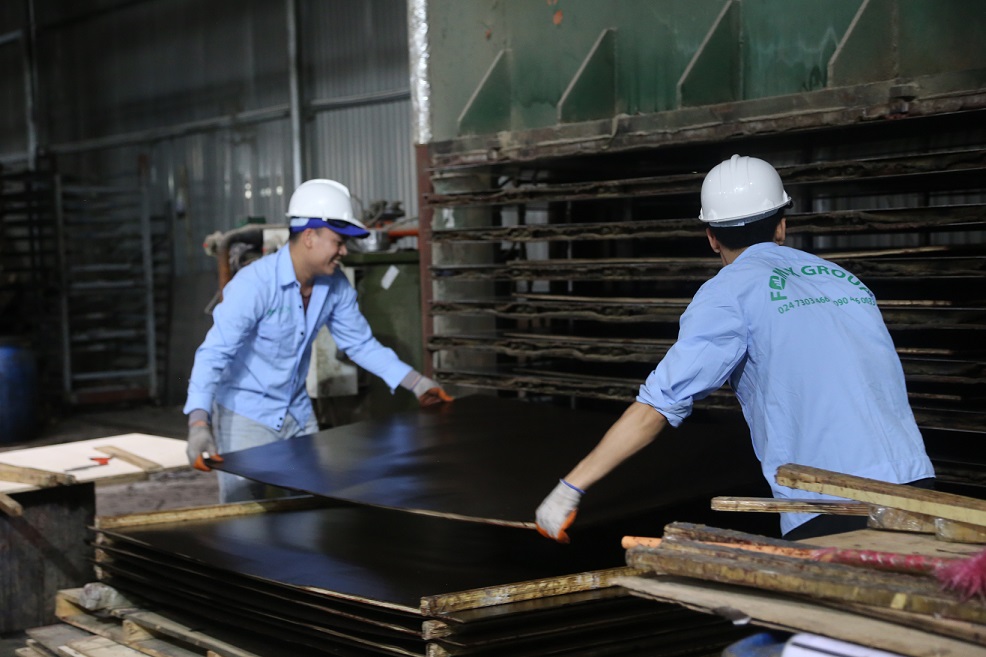 This service is suitable for a big order, continuous production, on time shipment, or in case of low quality for previous shipment.
We will carry out the inspection when producer complete 10 – 15% of your order or anytime requested by you. We check and find any problems in production processes. If there are any problems, We will cooperate with producer to solve problems immediately.

Why do we need to inspect during-Production ?
Find problem at soonest time during production and give quick solution.
Save time and cost.
It helps to avoid claims and disputes about quality
3. Pre – Shipment Inspection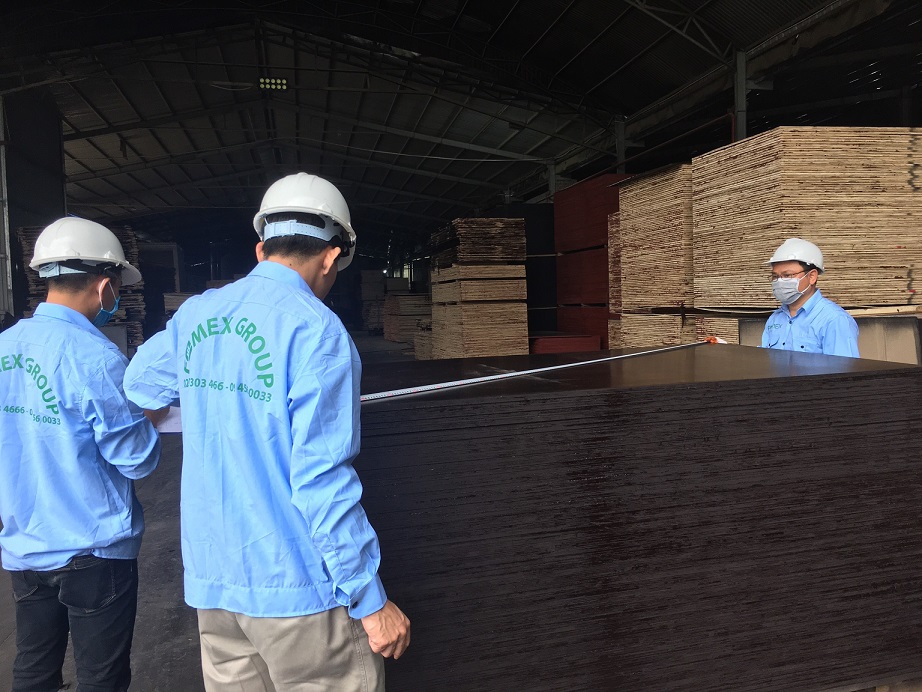 When the production of your order is completed about 80%, our people inspect material at the factory again based on our inspection standards.
Our inspection including: checking quality, packing, shipping mark, quantity, weight etc
Ensuring that inspected products meet your contract specifications and normal international standards.
Why do we need Pre-Shipment Inspection?
Avoiding risks for your order
Ensuring the products meet your specifications before you pay for producer.
You receive good product.
Avoiding claim for quality and quantity.
4. Loading Supervision Service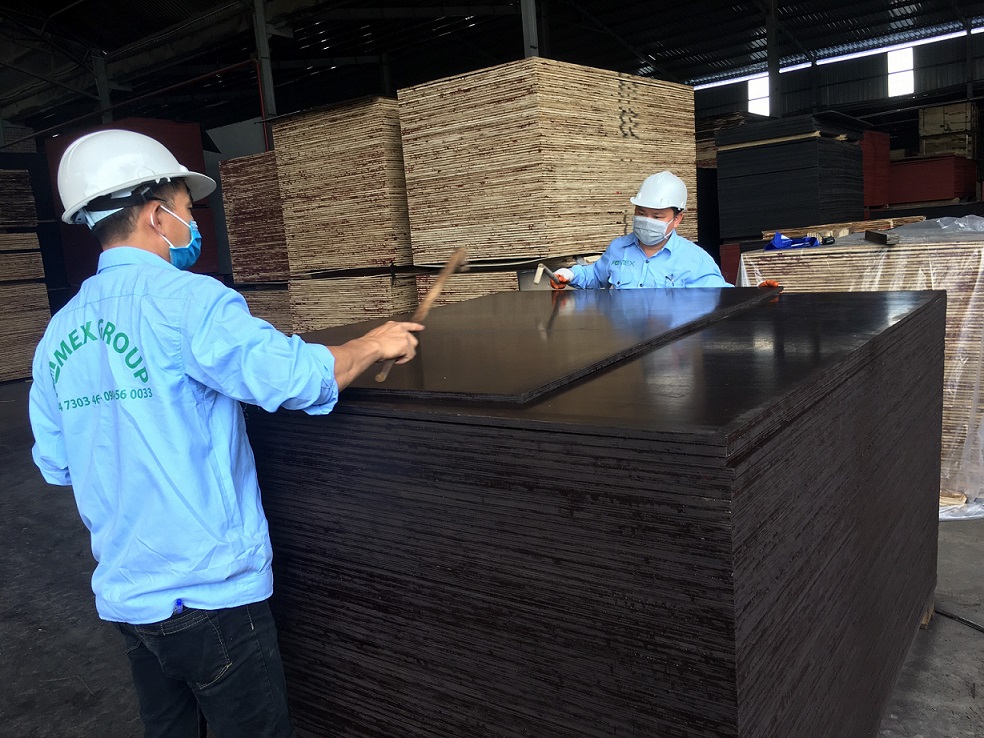 Our service include:
Check container condition
Check corresponding to shipping pack, mark, etc
Supervise loading
Re-check quantity base on your contract
Control during the eventually stage: closing container, lead sealing pliers.
Why do we need the Loading Supervision Service?
The service ensures your products are handled safely in every process of container loading.
Ensuring goods are loaded according to good transportation practices
Ensuring your unloading is easier, faster. It helps save time and money.
Unworry about bad situations with your order, such as: lack of quantity, wrong delivery,… etc.